Ceramic vs. Porcelain Tile: Which Is Better And Why?
If you are planning to renovate your house and you are confused about choosing the tiles, then this article is for you. For your house, choose something that is not only aesthetically pleasant but also sturdy and durable. 
People get confused about choosing between porcelain and ceramic, since they are the most common types of tiles in the market. The discountenance regarding the type of tile can arise from the fact that not many people know the differences between the quality of these two materials, and get confused because they are very similar in appearance. 
To help you choose the best one, we have come up with this informative article that will mainly be focusing on the differences between ceramic and porcelain, and eventually help you to choose between the two.
Difference Between Ceramic and Porcelain
Ceramic and porcelain tiles look very similar and the reason for this is that they are both parts of the same family of ceramics. They are a mixture of clay and other natural materials.
However, they are not the same, and have quite a lot of differences between them. When it comes to interior flooring and walls, ceramic is preferred. Where as, porcelain is used in places which have to endure a lot of weight, since it is a highly resistant material.  
Which Tile Is Preferred: Ceramic or Porcelain?
Considering the differences between ceramic and porcelain, I can safely say that in most cases you can use either ceramic or porcelain, since both are good choices. However, if both the tiles are compared, porcelain is thought to be a better option than ceramic. The reasons for preferring porcelain over ceramics are:
Density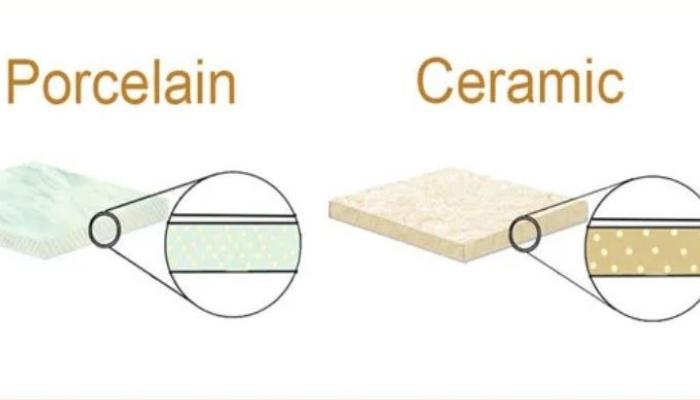 For making the porcelain tile, finely ground sand and feldspar is added to the clay mixture and then fired at high temperatures. This ultimately results in a denser, harder material than ceramic tiles, which are also less porous and hence more sturdy than ceramic. Due to the increased density, porcelain is highly resistant to any sort of liquid absorption.
Water Absorption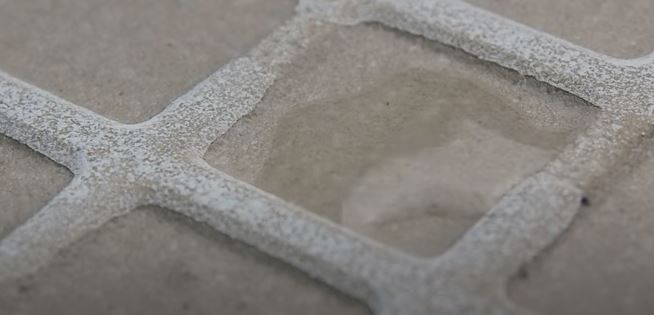 All porcelain tiles have an absorption rate of one-tenth of 1%. Due to such a low permeability to water, porcelain tiles are considered the best option for washrooms and kitchens where the tiles have a higher exposure to water.
On the other hand, ceramic tiles are not favorable in situations where the water exposure is greater than 3%, and this makes them a poor choice in areas where a lot of water is used.
Durability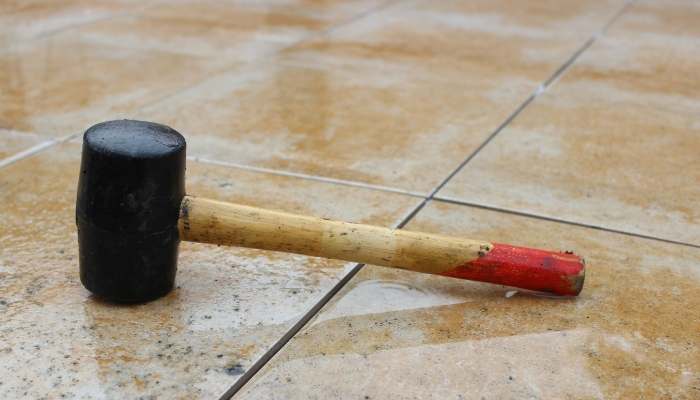 When it comes to durability, both the tiles have excellent records. 
But since porcelain is generally more durable than ceramic, it is the ideal material for flooring, where the impact stress is high. You need special tile cutters for porcelain.
However, ceramic tiles are better for places where the chances of heavy stress is low to moderate.
Fireproof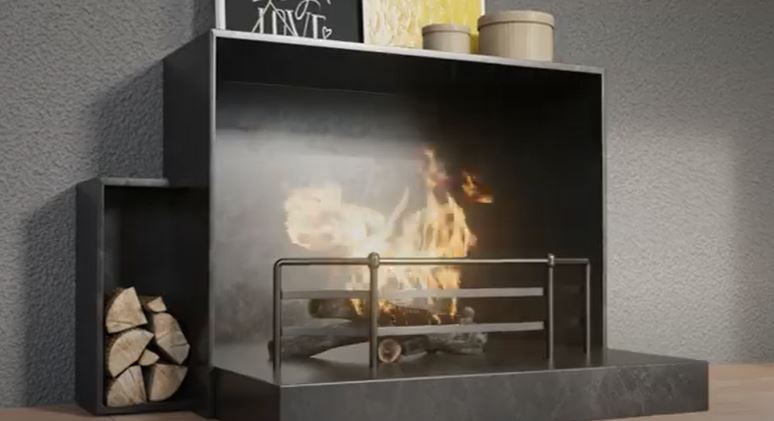 Porcelain tiles are usually resistant to fire and cannot be easily burned. The material they are made of actually restricts the movement of the fire, whereas ceramic provides no such security.
Lifespan
The lifespan of porcelain tiles is longer. If these tiles are properly arranged, then you will not have to worry about them getting worn out even when if they are subjected to high stress. This enhances their performance in the long run and makes it more popular among users.
Stain-resistant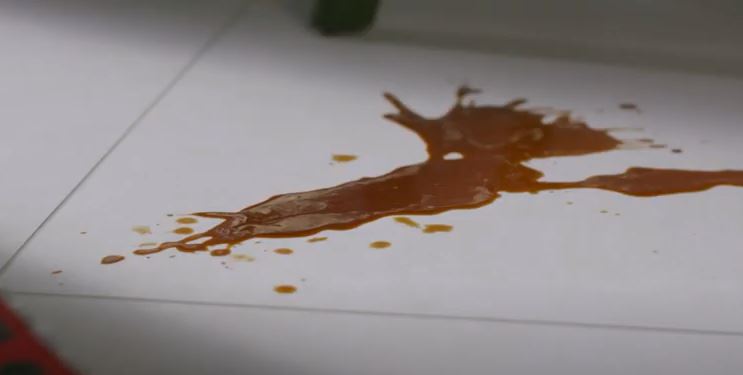 Porcelain tiles are given a higher priority over the ceramic ones in this regard, because they are highly resistant to stain. Porcelain is a liquid repellent, therefore, there is no chance of any liquid seeping through the tiles and leaving a stain.
Due to this stain-resistant quality, the tiles do not undergo any discoloration and are thus considered to be better than ceramic tiles. However, you can always paint your ceramic tiles for a better result.
Maintenance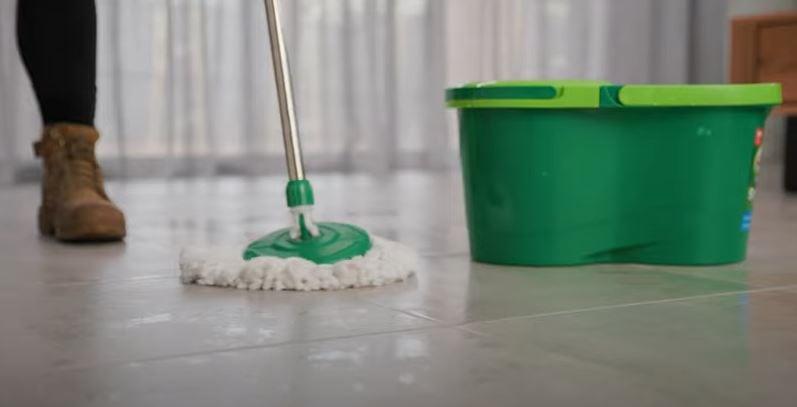 The maintenance of porcelain tiles is easier since they have a high absorbing power and are also very resistant to stain. And if anything does spill over the tiles, you can always use a tile mop or even a wet cloth.
The best thing about this is that even with all the mopping, the glaze of the tiles will never be affected and hence the tiles will retain their shine and look just as good as new for years on end. There is a full post on how to clean ceramic and porcelain tile floors. You can check that out for more help on maintenance.
Economical and Easy Repairing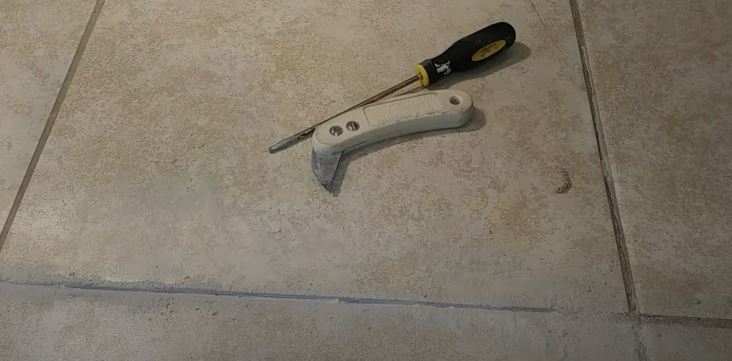 Porcelain is always more preferable in areas where there is a high exposure to water or stress, for they are very durable and are never damaged easily. But if it does get destroyed, there is nothing to be worried about because repairing  porcelain tiles is not only very easy, it is also very light on the pocket.
All you need to do is to always have a box of extra porcelain tiles at home. Whenever a tile goes out of function, just replace the tile with a new one. It's very easy to do if you just have a little silicone caulk at hand. The new tile will nicely fit in with the older ones and leave no sign of any damage on the floor. However, you should also know how to remove silicone caulk from tiles.
Non-Allergic
Porcelain tiles are preferred since they never cause any allergic reaction. Since the porcelain tiles have a less porous structure than ceramic tiles, these tiles don't hold onto any dust, pollen or other allergen.
Therefore, you are advised to choose porcelain tiles if you are prone to allergies.
Resistant to Extreme Temperatures
In areas where the temperature is always low, porcelain tiles may be used without any hurdle. As they are non-porous, they can withstand the rainy seasons and other humid temperatures, which is a very important quality for tiles in both cold and hot weather.  
Frequently Asked Questions
Are porcelain tiles slippery when wet?
The answer to this question is yes. Porcelain tiles become slippery when wet, which can be dangerous if you're walking on them when they're wet.
What is the easiest way to remove old floor tiles?
To remove old floor tiles, score a line around the perimeter of each tile with a chipping hammer or drill, then lever the tiles up from the floor using a screwdriver or pry bar. You can follow the instructions and try removing tiles from concrete floor by yourself.
What type of floor tile is not slippery?
There is no definitive answer to this question, floor tiles with high C.O.F. (Coefficient of Friction) ratings are less slippery than those with low ratings.
Final Thoughts
Finally, it can be concluded that porcelain tiles are preferred to ceramic tiles in almost all aspects. Porcelain tiles are easy to maintain and repair too. Moreover, they are also very helpful if you are allergic to dust as they are impermeable to the dust molecules that might elicit an allergy.
So now since you know all the major differences between them, you are free to play around with the colors and the textures. Just as long as you know what the base material is, you will not face any unexpected problem with the tiles. So go ahead and explore!