How to Clean CAN AM Defender Seats?
A Defender van always gets dirty while going through rough weather and road conditions. As there are openings around the whole construction, dirt, moisture, and mud can easily make the interior messy, especially the front seats. Hence, the owners need to know how to clean CAN AM Defender seats.
Off-road UTVs don't require any special treatment. And the construction also allows us to clean the vehicle with ease. Ultimately, you only need to use the usual soap or chemical and rub with a normal brush or foam to clean the seats. Just the regular basics, as you've guessed.
Nonetheless, people always get confused and try to do the cleaning and maintenance job in the wrong ways, making things worse than before rather than doing any good. Thus, we think it's important to explain the best way of cleaning CAN-AM Defender seats to make sure you keep your UTV in good shape.
What Can I Use to Clean My ATV Seat?
Cleaning CAN AM defender seats seems difficult with all those muddy stains and dirt. In reality, they are not that difficult if you have the right materials and knowledge about cleaning.
There are several types of solvents and brushes or foams to use for car maintenance. All these options are vastly used for cleaning CAN AM Defender seats. Whichever method you are following, make sure to dry the seats out finely, or else you have to change the seat. 
Armor All Tire Foam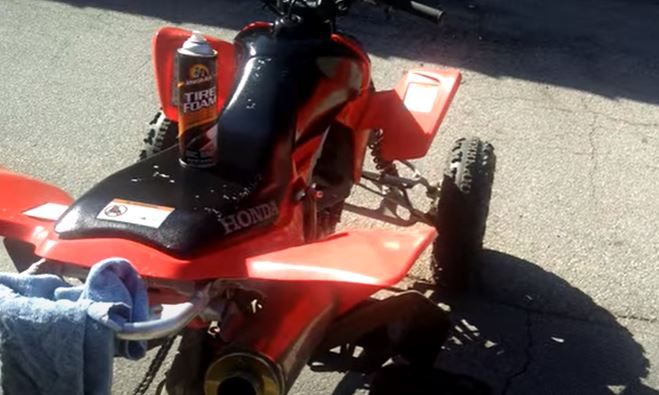 This option is the most popular, we guess. Many CAN-AM owners love it. Its all foamy texture requires no scrubbing. Spray with water and get your seat all cleaned.
Mean Green Cleaner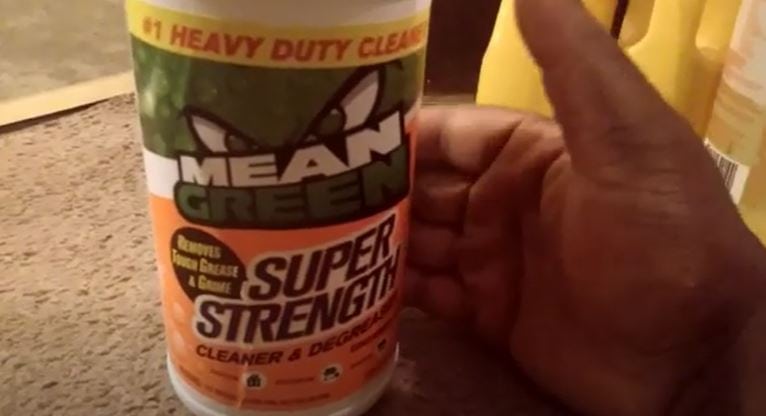 This is a quite popular and available option for cleaning Defender seats. Spray the seats with it, let soak for 5 minutes, and clean with water.
Armor All Car Cleaner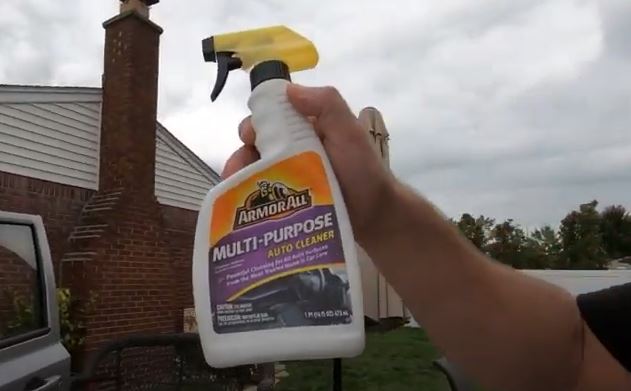 You'd get the best result with Armor All Car Cleaner. It also requires a few minutes to work on. Every time you wash the seat with this product, the car looks like a new one.
Detergent & Microfiber Sponge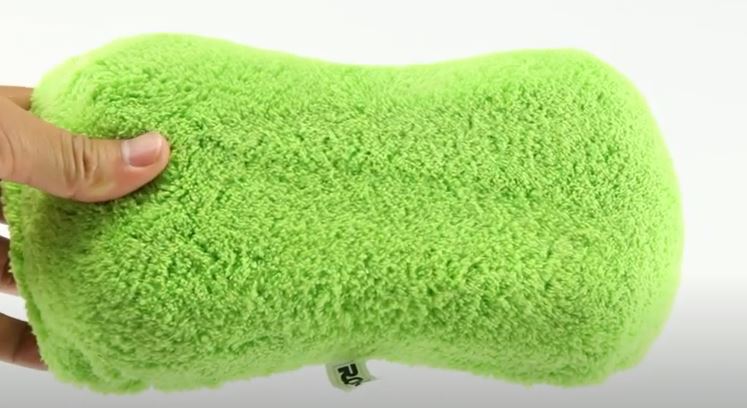 Normal soapy water can also help to depend on the percentage of dirtiness. If the seats are less muddy or dirty, simply mix detergent with water and cover your seats and wipe off with microfiber spong.
Purple or Green Tire Cleaner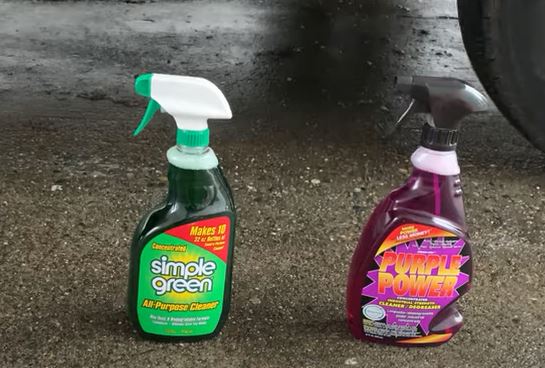 The purple or green tire cleaner found in the local car wash is also beneficial.
Tuff Stuff Carpet Cleaner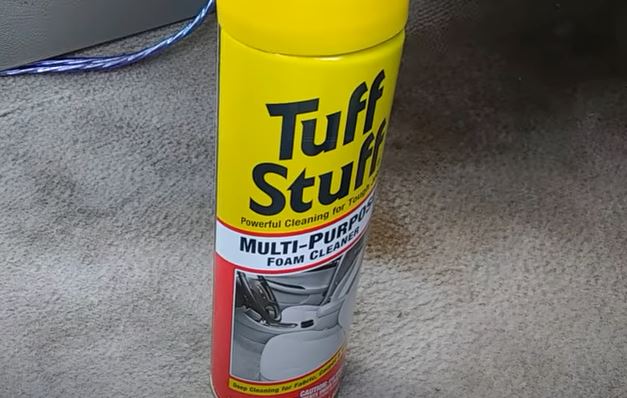 You can also use Tuff Stuff carpet cleaner with a scrub brush. Some use them as well, depending on what you have in your house. This cleaner is multipurpose.
Silicone Cleaner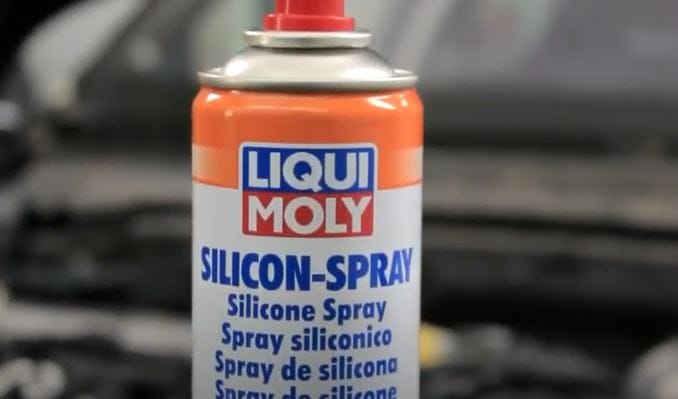 You can also spray the seat and seat belt with silicone cleaner. Get your car in the sun and soak them finely. Must do it in the sunlight, or the stitches can be ruined. Also, you can use a leaf blower to dry them out quickly.
How to Clean Can AM Defender Seats?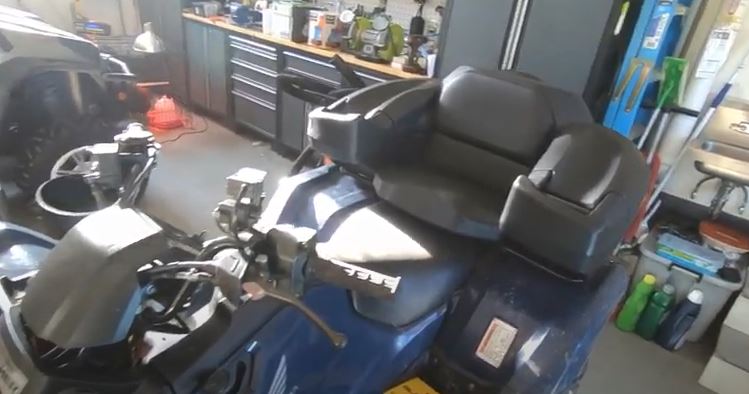 To clean Defender seats, first, you've to collect the things required like cleaning solvent, foam or sprayer, water, buckets, etc. Then, you can take the vehicle to an open place to easily do the job without making anything messy. So, let's describe the whole stuff in detail below.
Step 1: Pick an Open Spot
Take your CAN AM defender in a spacey area where there's nothing much and water would drain easily.
Step 2: Start Spraying the Solvent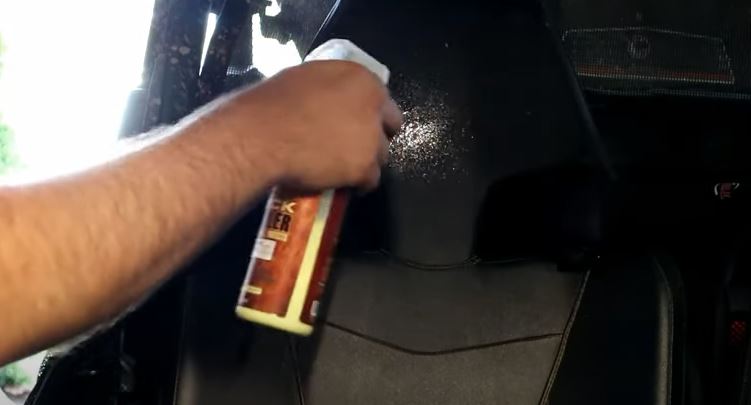 At first, you need to spray the seat of your CAM AM defender with the cleaner of your preference. If needed, then clean the surroundings of your seat with a simple brush before spraying, just to wipe the extra dirt.
Step 3: Give Some Time to the Solvent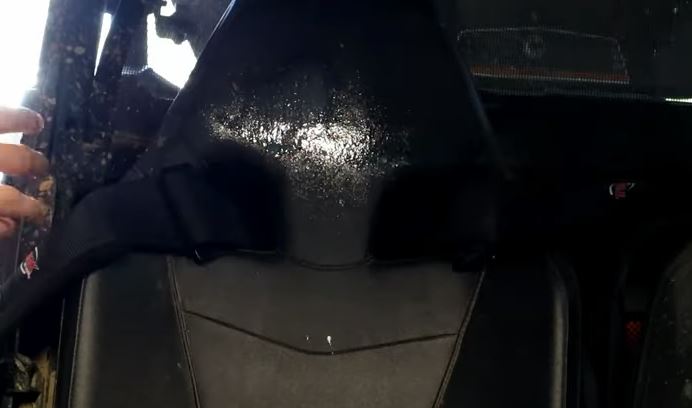 After spraying, it's time to absorb the solvents. Here you need to wait a few minutes or more. In a suitable environment, you don't need to wait longer. If you are using silicone cleaner, it is a must to keep your CAN AM Defender near the sunlight.
Step 4: Finish Things Off by Wiping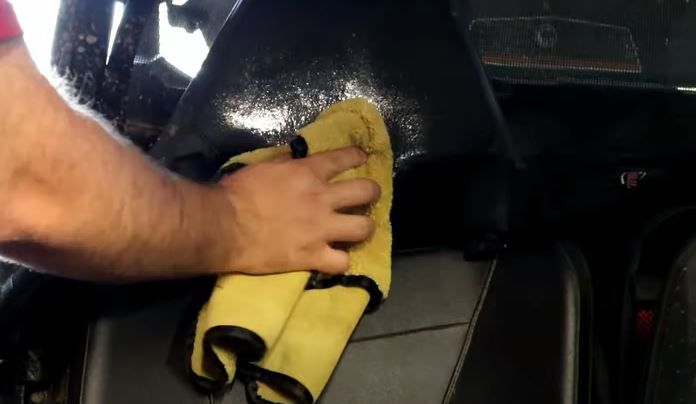 Grab a large sprayer and water the seat finely with the desired pressure level. Don't go too high; keep it middle. Wipe them out and let the seats dry in the fresh air.
How Do You Clean UTV Vinyl Seats?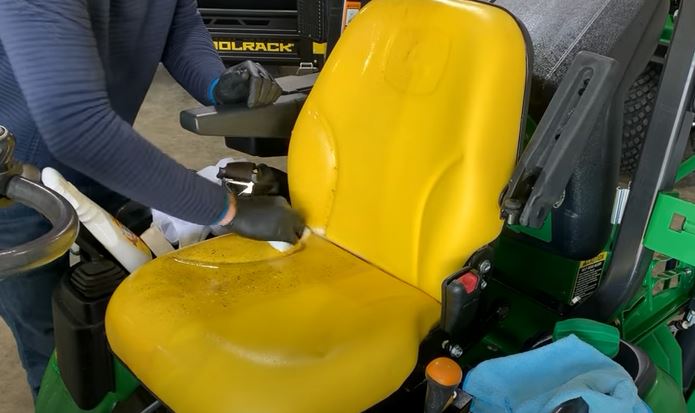 We always try to take care of our valuable things with the best effort. But it won't be possible until you know the exact procedure. Vinyl seats are mostly famous for their flexible behavior and durability. But like any other seats, they need proper cleanliness at a certain time.
Using any random thing can lessen the lifespan in the long run. Therefore if you want your seat to last till the end, you need to be careful enough while choosing the method. 
What Not to Do
Firstly we are going to talk about the warning signs that you should strictly avoid to keep your seat fit and perfect for a long time.
Always avoid hard bristle brush or any hard component for cleansing. It may harm the fabric and give it an unwanted look.
And most importantly, try not to use strong chemicals or cleansers; it might make the surface stiffer.
What to Do
For cleaning your vinyl seat, you can:
Follow the Guide
Check the maintenance guide. Though all the UVI vinyl seats seem the same, still, their maintenance procedure may differ a bit. So, try to check them before you move ahead. 
Water is the Primary Element
Clean with only water. Water is the best way to clean a vinyl seat. As it's mild and gentle on the fabric, there's no chance of any harm popping out. You can even use warm water for cleaning purposes.
Use soapy water; if the stain is a little strong, water may not be enough to clean your seat. In that case, soapy water would help it to get the seat's previous look. There are a lot of mild dishwashers that may help you here to clean your vinyl seat.
Soft Bristle Brushes Can Do the Job
Take the help of a soft bristle brush, cloth, sponge, or cleanser. Just soak them in water or soapy water and give your seat a gentle wipe. Then wipe it again with a dry cloth. It gives the actual shine.
Bleaching Powder Should be the Last Resort
Use bleaching powder. When the stain of your seat is extreme, you can try bleaching powder. Mix bleaching powder with water. Here the ratio will be 1:1. Then just soak a sponge or a soft piece of cloth inside the mixture and wipe softly.
[Note: In some cases, the bleach powder may affect the color of your vinyl fabric. In that case, first, apply a bit to the side of your seat and see whether the color changes or not. If it doesn't affect the color, you can apply it on the whole.]
Lastly, Market Vinyl Cleaner Can be a Good Substitute for All of Them
Use a vinyl cleaner. If you are not satisfied with the water or any homemade solution, then you can bring home a specialized vinyl cleanser. You will find plenty of brands in the market that are made for vinyl seats only. Pick any of them and get a satisfactory cleaning. 
How to Clean CAN AM Defender Seat Covers?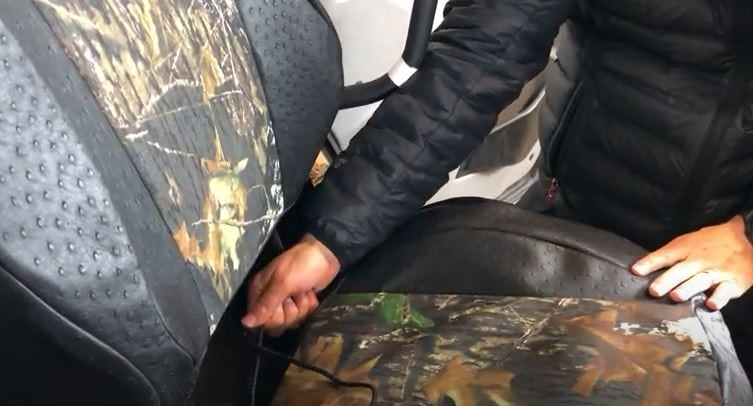 In most cases, cleaning seat covers is almost like cleaning your T-Shirt. People usually clean seat covers along with curtains or bedsheets on cleaning days. Take them off and dip them in soapy water. Use carpet cleaner if heavily dirted. You can also wash them in the washing machine. Easy clean technique indeed.
How Do I Get Mold Off My ATV Seat?
You can use any stain cleaner for PU or synthetic from nearby stores to remove molds from a utility task van seat. There'd be no issue if the stain remover liquid is made of non-toxic materials. Be a bit careful when you're buying a stain cleaner as they can contain materials with unusual pH levels.
Final Thoughts
Simple things always become difficult when you try to do them in complex ways. Cleaning Defender seats is not a hard nut to crack. Always try to make sure the solvent or soap you're using doesn't have a large amount of toxic or explosive elements.
Try to use bio-ingredient soaps for cleaning seats and covers. And finally, don't forget to clean up the area where you've kept the car for washing at the very end.